By basing its actions on latest science, the World Organisation for Animal Health (WOAH, founded as OIE) ensures that its Members access the best knowledge to prepare for and respond to animal health threats. In 2021, WOAH made great advances in supporting research on zoonotic diseases, notably the Middle East Respiratory Syndrome (MERS) and animal influenza.
Collecting animal health data in the field
Veterinary Services and animal health professionals respond to contain the spread of animal diseases worldwide. Another invaluable aspect of their work is collecting animal health data in the field. This can then be used to fuel research on various viruses, bacteria and parasites. Science is our best tool to understand the complex dynamics of diseases that spread between wildlife, domestic animals and humans, and figure out how they can be influenced by environmental factors. This is why WOAH is actively supporting research projects that can use this data to better understand animal diseases. In a world where the disease landscape is constantly evolving, new knowledge is key to inform our response to animal health threats and ensure a safer future for all.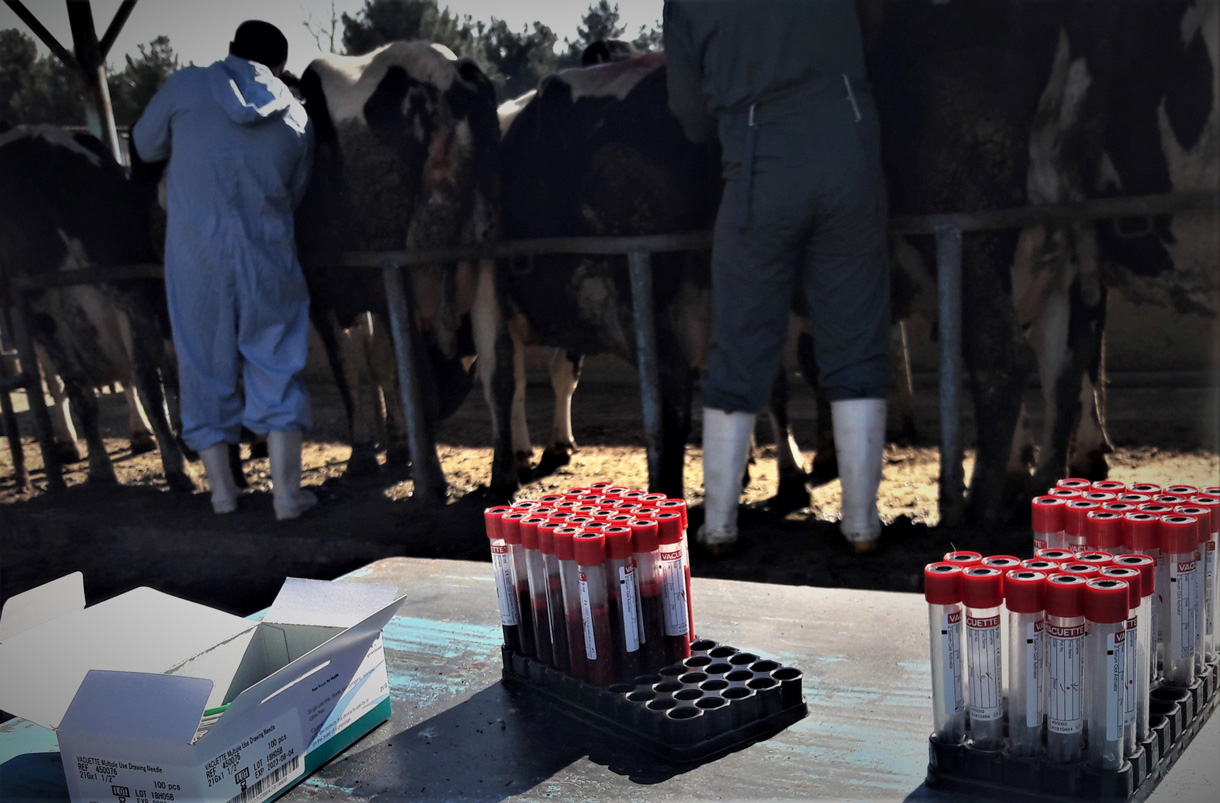 By collecting animal health data in the field, Veterinary Services fuel the research needed to better understand animal diseases and their spread.
Stepping up research on the MERS coronavirus
Middle East Respiratory Syndrome (MERS) is a viral respiratory infection of humans and dromedary camels which is caused by the MERS coronavirus (CoV). In 2021, we included MERS-CoV in our list of notifiable diseases, meaning that new cases in animals should be officially reported by countries through the World Animal Health Information System (WAHIS). While the impact of MERS-CoV on animal health is very low, the disease can be deadly for humans. Estimates from the World Health Organization (WHO) show that around 35 % of human patients infected with MERS-CoV have died since 2012. Yet the exact mechanisms of transmission between camelids and humans are still not fully understood.
We support research efforts on MERS-CoV such as those of the Abu Dhabi Agriculture and Food Safety Authority (ADAFSA) VETLAB in the United Arab Emirates (UAE). Between 2013 and 2021, more than 41,000 camel nasal swab samples, collected by veterinarians, were analysed. Furthermore, ADAFSA VETLAB has carried out several studies on different aspects of MERS-CoV including validation of diagnostic tests, epidemiological studies, and determination of the prevalence and diversity of MERS-CoV in dromedary camels. These research activities, among others, shed light on the possible mechanisms of virus transmission between animals and humans.
In November 2021, WOAH, the WHO, and the Food and Agriculture Organization of the United Nations (FAO) also brought together animal and public health authorities, researchers, funding agencies and industrial partners to share the latest scientific findings on MERS-CoV. This strengthened the global commitment toward preventing, detecting, and responding to MERS-CoV and other current or emerging coronaviruses, that threaten animal and human health, such as COVID-19.
Between October 2021
and March 2022,
birds were lost
to bird flu
By providing a comprehensive overview of available knowledge on avian influenza, the international research consortium STAR-IDAZ is helping step up the fight against this disease, with the support of the World Organisation for Animal Health.
Advancing global preparedness on influenza
The information that we collect on avian influenza viruses circulating in animals helps scientists develop flu vaccines for humans.
Influenza is another group of infectious diseases that can spread between animals and humans. WOAH helps advance knowledge on zoonotic influenza through, among others, its organisational support of STAR-IDAZ, the international research consortium on animal health. This year, STAR-IDAZ IRC published a report reviewing research on animal influenza viruses from the last five years. We now have a comprehensive panorama of available knowledge on influenza's virology, pathogenicity, epidemiology, prevention, and control.
Although the findings show good progress in understanding the various influenza viruses, whether they affect birds, equids or swine, they also point to gaps in our knowledge and preparedness for potential pandemics. The report highlights the importance of surveillance of animal populations, including wild birds, as well as developing appropriate diagnostic techniques, and molecular studies to track the evolution of the virus' variants.
This work will also guide future animal influenza research as well as provide insight for countries to better prepare for the threat of animal diseases. A workshop planned in 2022 will share its findings and advance the development of roadmaps to accelerate the delivery of research control tools and strategies, critical to strengthen preparedness for potential future pandemics.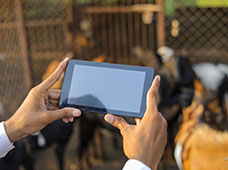 Leveraging technology to support Veterinary Services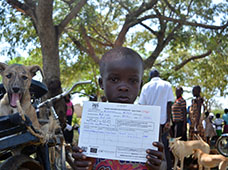 Tackling disease outbreaks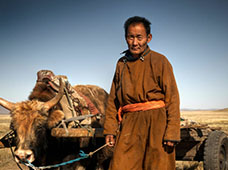 Animal health through an economic lens