The World Organisation for Animal Health (WOAH) is the global authority on animal health. We work across borders to improve the health of animals and our future. Because animal health impacts everyone's health.
Zoonoses (avian influenza, Ebola, MERS, probably COVID-19) painfully remind us how interconnected our world is and how we must be better prepared for health crises, and develop the tools to prevent, rapidly respond and build resilience.
The World Organisation for Animal Health was founded in 1924 in response to the ravaging effects of rinderpest or "cattle-plague", an infectious disease that swept across Europe, South America and India, decimating cattle and wild animals. The crisis made it clear that animal diseases pose a real and growing threat to food security, economic growth, and livelihoods.
WOAH has since become the global authority on animal health. For nearly 100 years, we have striven to control and eliminate animal diseases across the globe. Our 182 Members trust that implementing our International Standards and guidelines is the best way to ensure safe trade, public health and economic growth within and beyond their borders.
Because we know that animal health is deeply connected with human health, we partner with other leading organisations like the Food and Agriculture Organization of the United Nations (FAO), the World Health Organization (WHO) and the United Nations Environment Programme (UNEP) on global initiatives under the One Health approach, which views health as an interdependent system involving animals, humans and the environment.
We believe that animal health is essential to our future. Animal health is our health. It's everyone's health.
The World Organisation for Animal Health in figures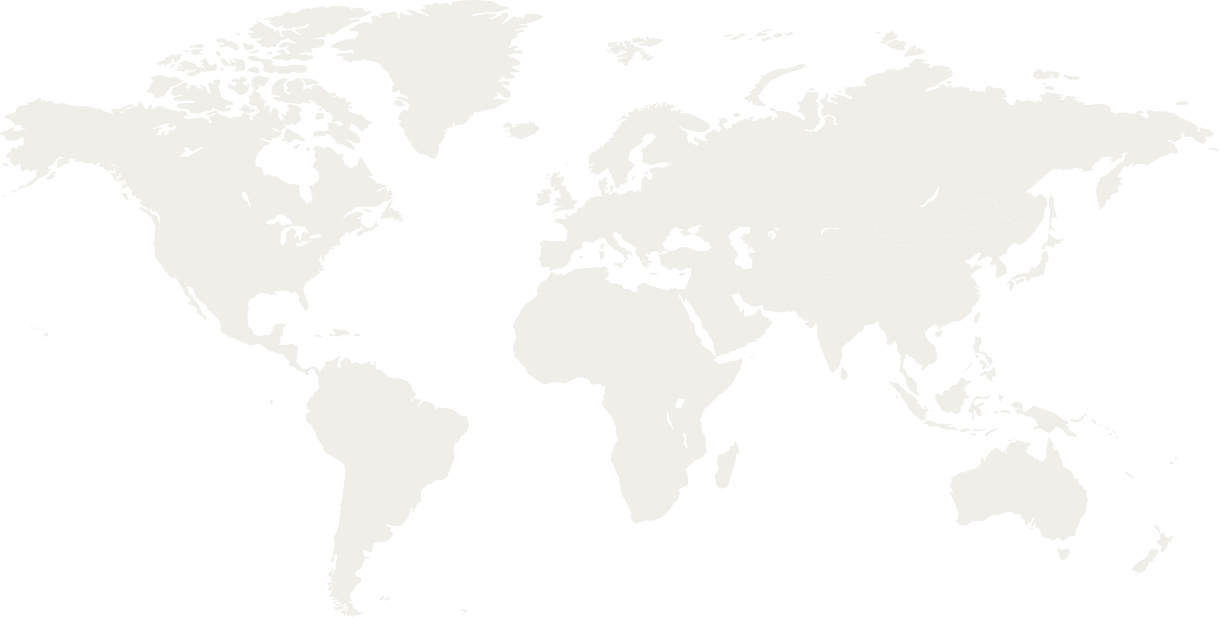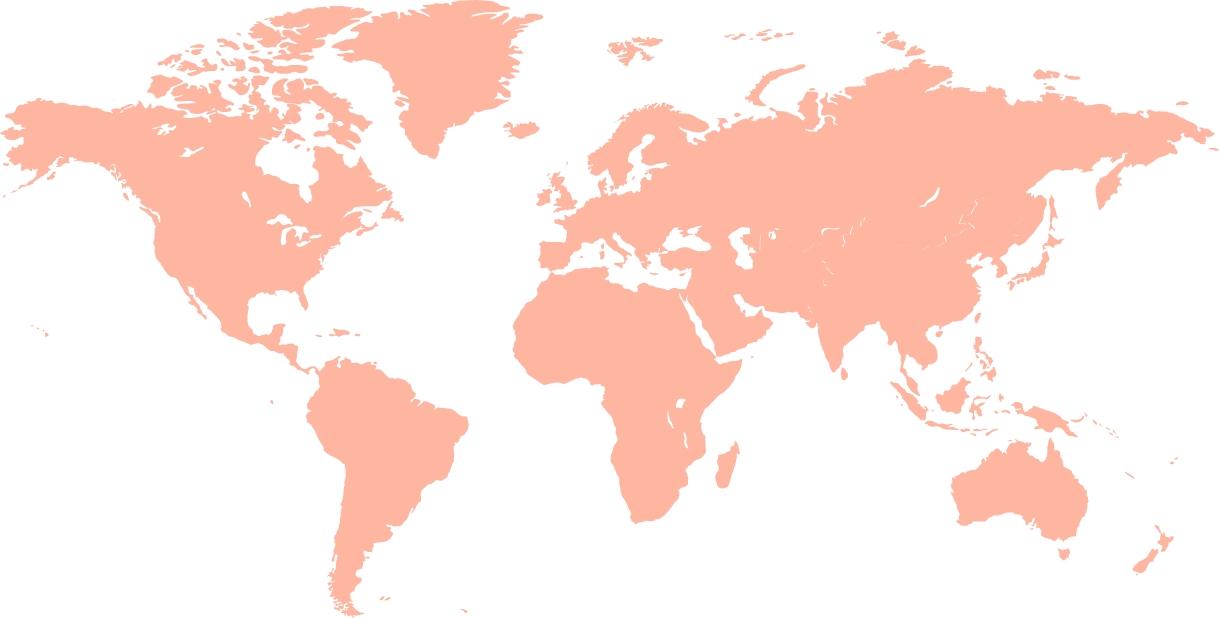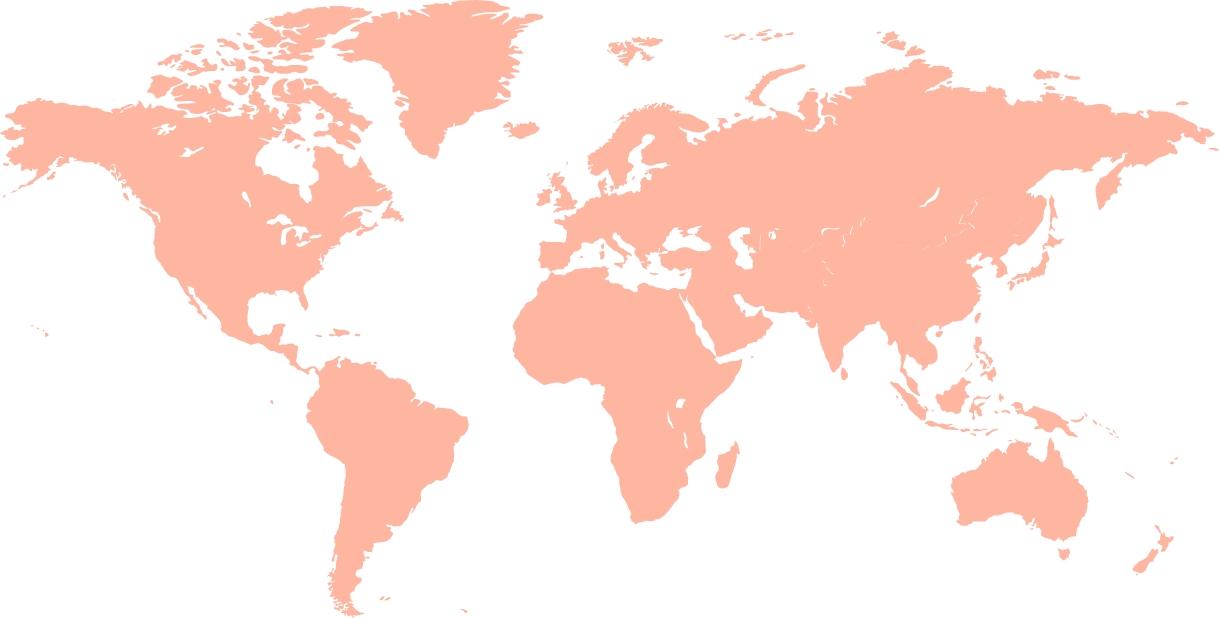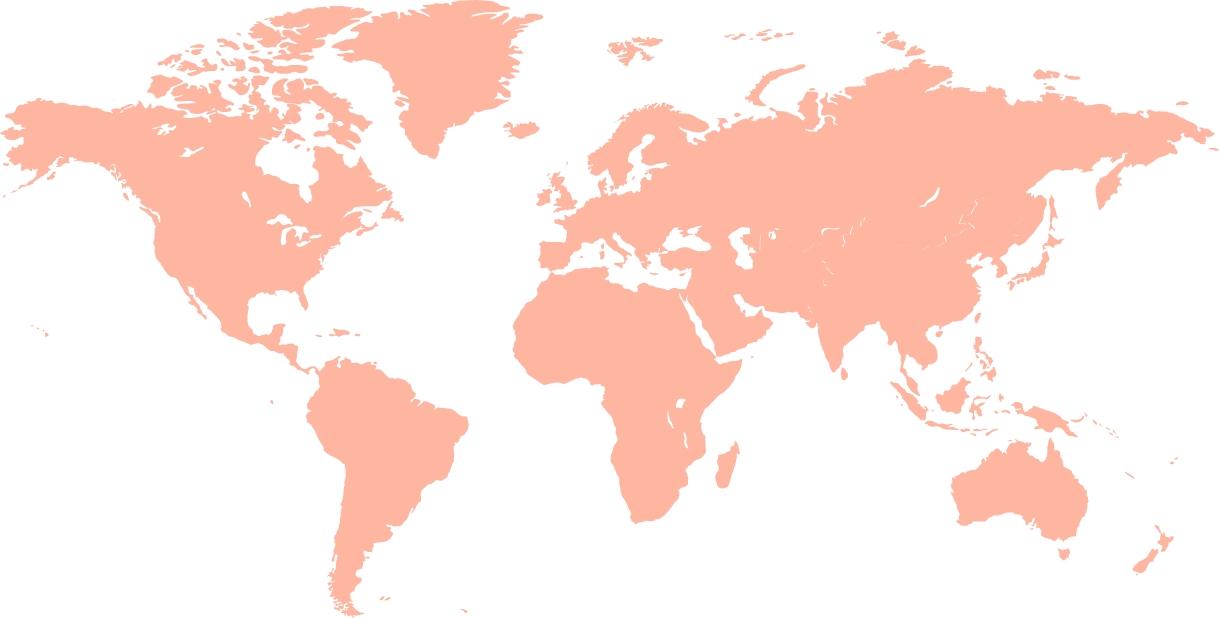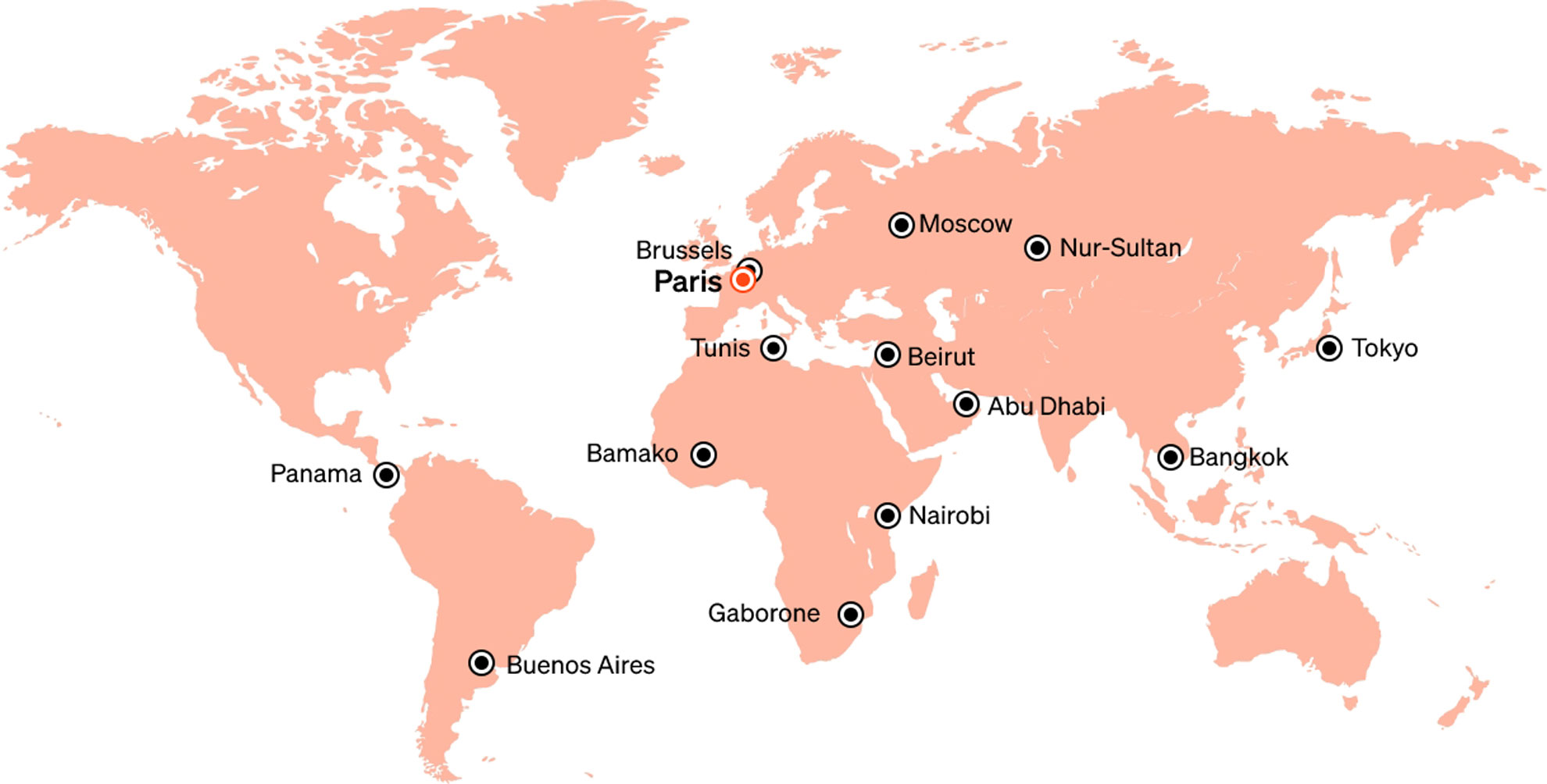 1
Headquarters
13
Regional and Sub-Regional Representations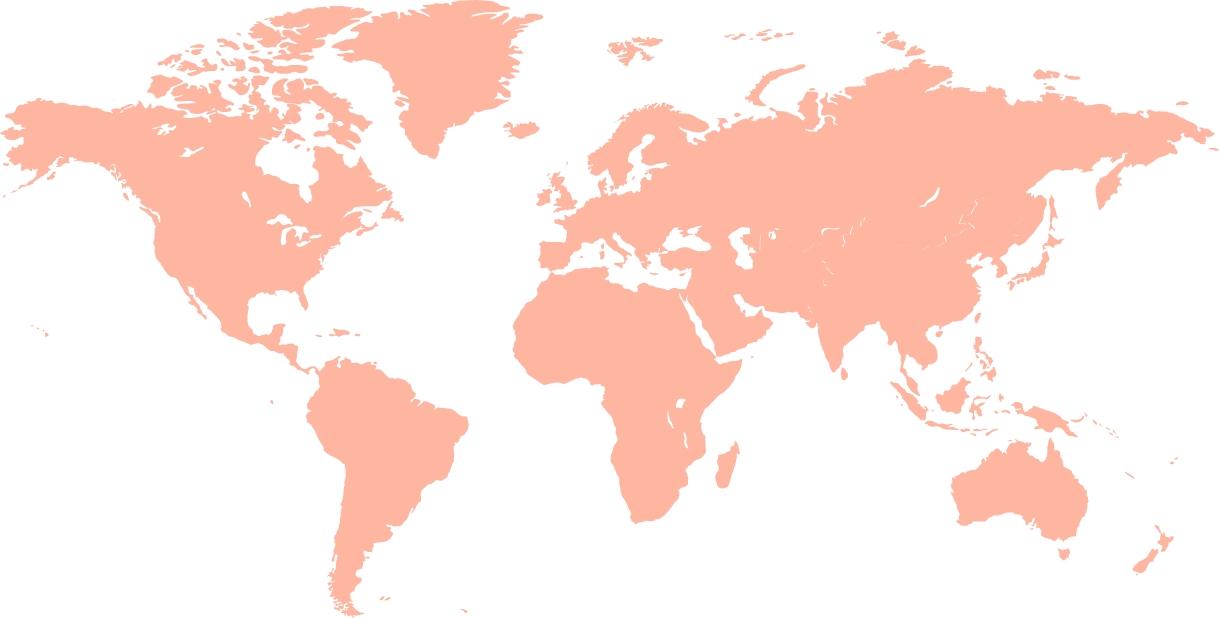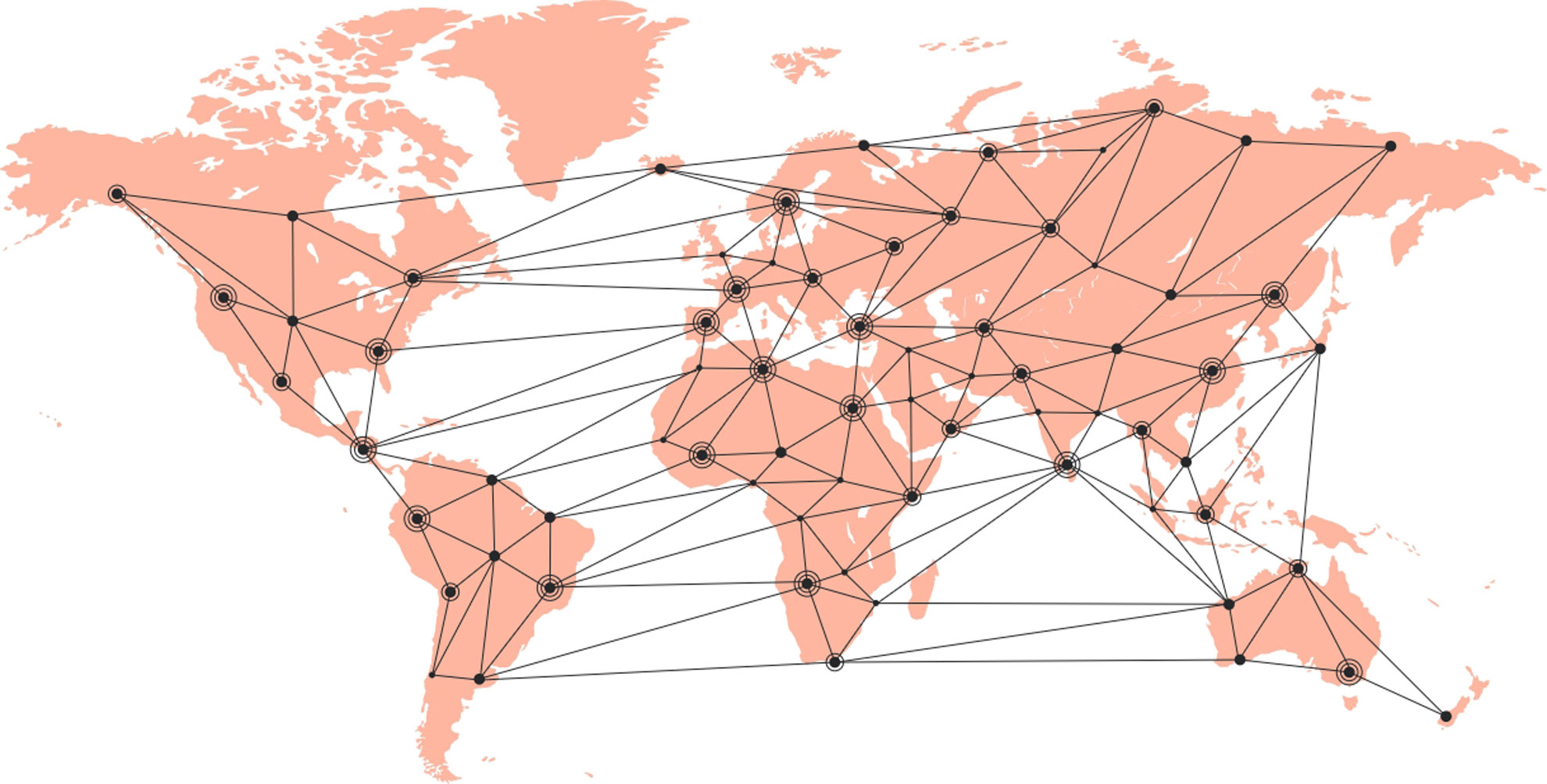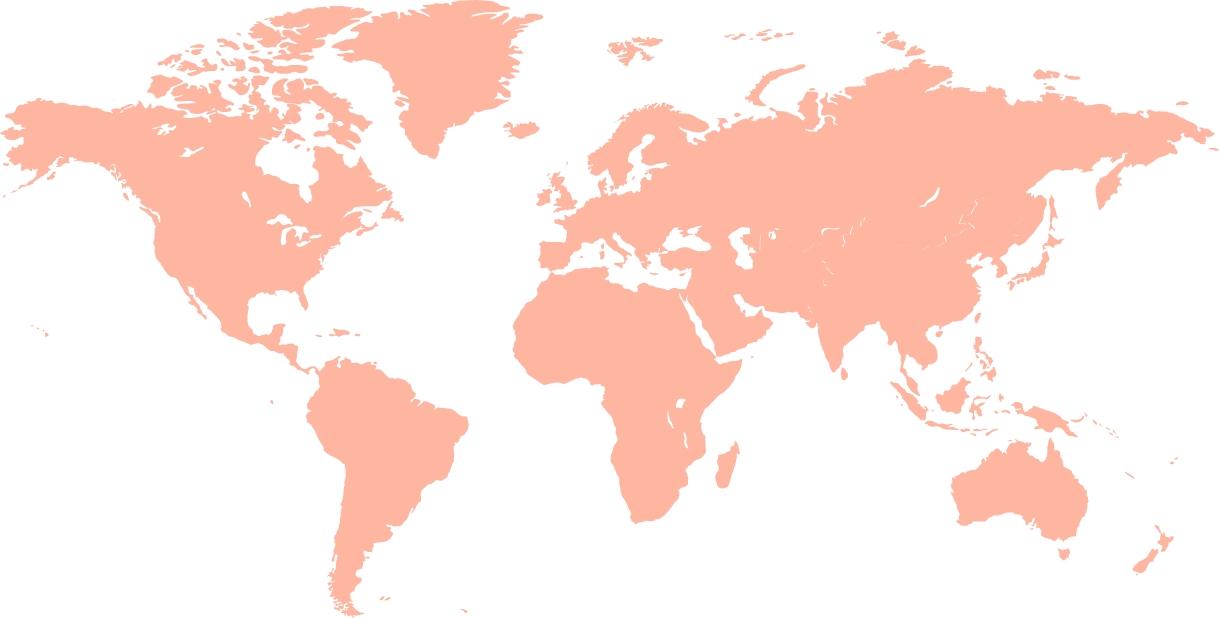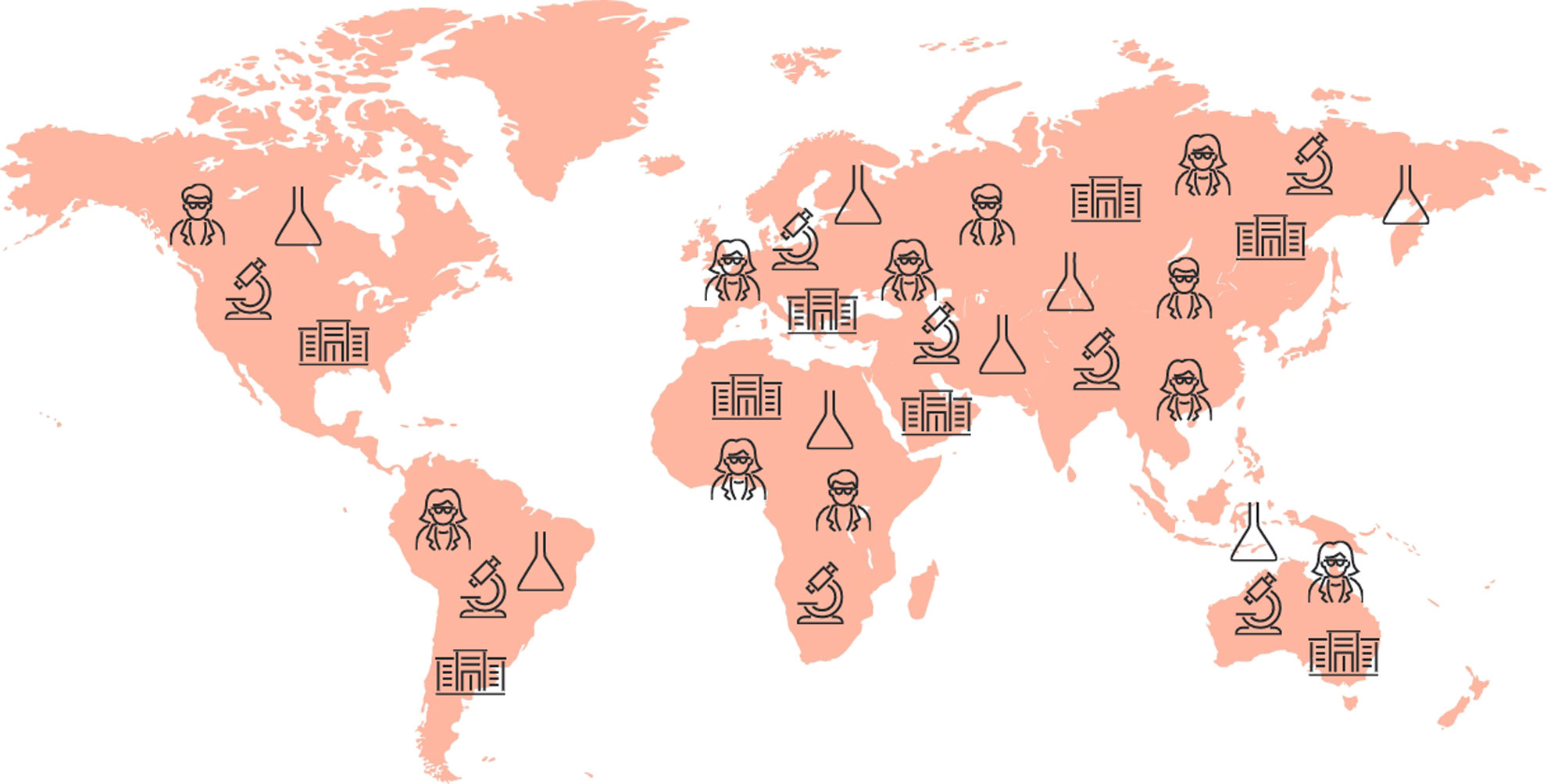 323 Reference centres of expertise
What we stand for
All of our actions are guided by a clear purpose: to improve animal health and welfare globally. These actions are informed by the latest scientific evidence available. By disseminating information on animal diseases and using science-based strategies to limit their negative impacts on society, we contribute to create a future in which humans and animals benefit and support each other, so that livelihoods are transformed, economies are boosted and the world is safer and healthier for everyone.
Health threats require preparedness. We monitor the emergence and development of animal diseases in terrestrial and aquatic animals, either domestic or wild, so we can take action before they imperil animal health and welfare, public health or livelihoods.
In this regard, we know that collaboration is the key to obtaining sustainable results. That is why we work to create a substantial network of people, a solid knowledge base and a pool of resources and information that can be easily accessed and shared.
We also ensure that our Members have the tools, capacity and support they need to equip their Veterinary Services and respond to the threats of animal diseases. By keeping animals safe from diseases, countries protect their own communities and keep their economies growing.
Through our work, we wish to promote a worldview of interconnectedness between animals, humans, and the environment. To us, interconnectedness is not merely a concept: it is a real bond and we nurture it daily.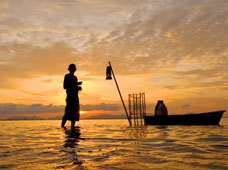 Animal health is everyone's health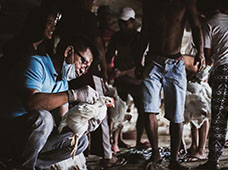 Encouraging global cooperation